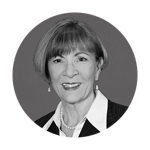 Maria Manning-Chapman
Vice President Research, Education Services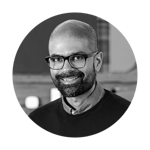 Aashish Dhamdhere
Vice President, Marketing

It is well-established that customer education is a valuable solution for increasing product engagement and improving customer retention. While these are significant benefits, some of the best Customer Education Programs also support their own growth through monetization. Monetizing customer training helps to offset program costs, fuels your initiatives, and enables additional investment in your programs.
That being said, there are different options and models around monetizing your customer education program. Do you know what's right for you?
In this webinar, Maria Manning-Chapman, Vice President Research, Education Services at TSIA, will discuss the free-to-fee continuum and share best practices for developing a pricing and packaging strategy for your education offers.
In this webinar, you will learn:
How to determine the customer training business model that is best for you

The difference between free training and giving training away for free

How to partner with your Sales Team to promote your offering
Register now to view the recording!