Training for Lead Generation, Customer Onboarding, and Support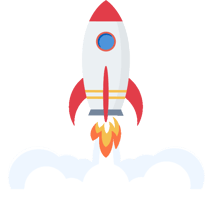 Customer experience has gone from a nice-to-have to a must-have for organizations that operate in competitive markets. Addressing prospect and customer needs in a thoughtful manner at every stage of the customer lifecycle is now a strategic necessity.
In this eBook, we'll review the training goals and strategies for three key stages of the customer lifecycle.
Training for Lead Generation
Customer Onboarding
Customer Support

Let's dive in!