Three Keys to Unlocking a Successful Customer Education Program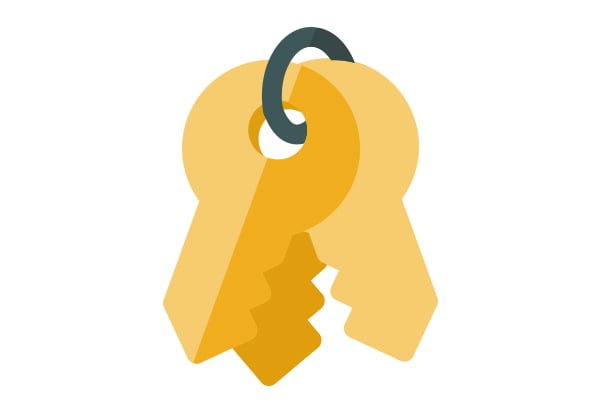 We've had hundreds of customers over the years and while every customer is unique, we've learned that the most successful customer education programs share characteristics in three key attributes: strategy, content, and technology.
Over the course of this eBook, we will share details on each of these attributes and what you can do to replicate the best practices of our customers to build an impactful customer education program.
Let's get started!