Skilljar's Salesforce Integration 101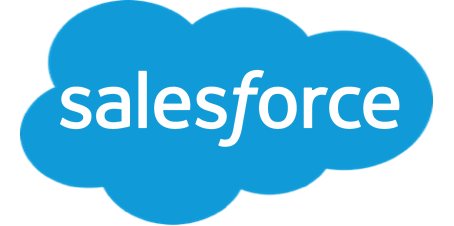 While the establishment of a customer education program is a major milestone, it's important to keep investing in the program as your product and customers evolve. Accordingly, it's critical that you regularly assess the effectiveness of your program to identify areas for improvement and optimization.
With Skilljar's Salesforce integration, we've made the process of sending student interaction data to the Salesforce platform seamless for our customers.
Download this guide to learn more about:
Common Use Cases

Relevant Custom Objects

Salesforce integrations with marketing automation, customer success, data visualization, and eCommerce tools