Skilljar Implementation Guide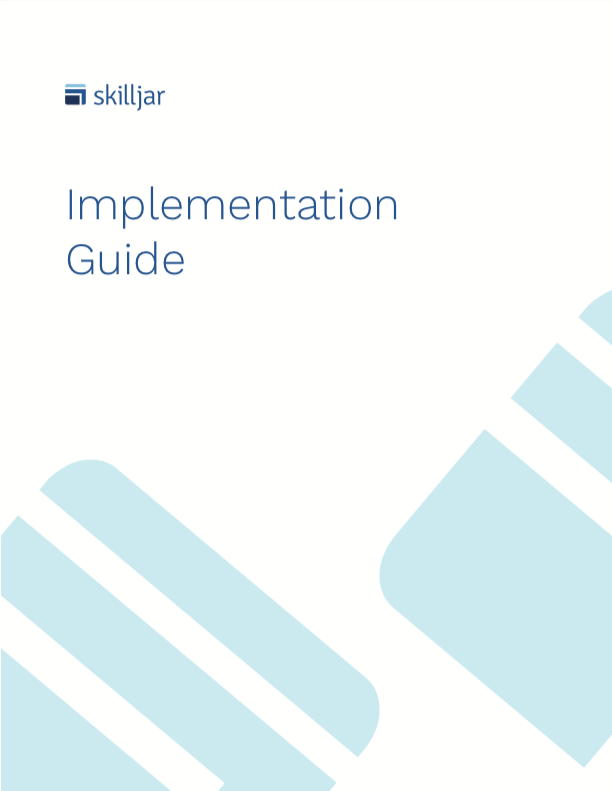 If you haven't implemented an LMS like Skilljar before, it can be a daunting prospect to get all the wheels in motion. That's why we've created this in-depth guide to help you and your team understand the process, what to expect, and how your Skilljar team is here to help.
In this guide, you will learn:
How to collaborate with your Skilljar Implementation Manager
What resources are available to support your implementation journey, and
Details and requirements for each stage of the implementation process - from kickoff & discovery, to configuration, content planning, testing, and launch.
Download the guide now to learn more!