3 Reasons to Prioritize On-Demand Customer Training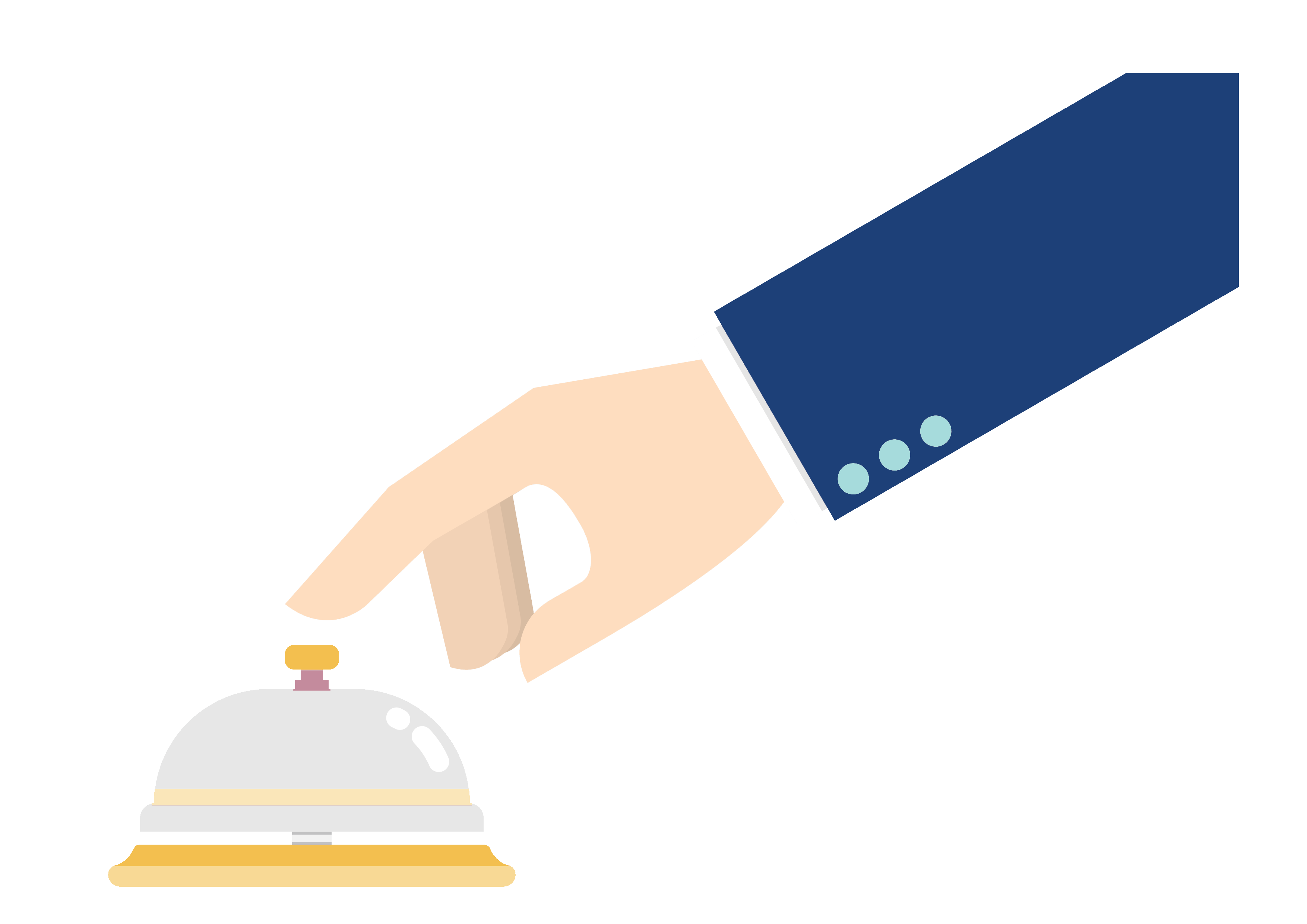 Customer onboarding is an increasingly important part of long-term customer success. As your customer base grows, it becomes more challenging to consistently deliver an excellent experience with the same success. So how can you provide a great onboarding experience while keeping up with a growing customer base?
By leveraging on-demand training!
On-demand training is a powerful tool you can leverage to support new customer onboarding, as well as ongoing education throughout the customer lifecycle. In this eBook, we'll delve into the three key benefits of adding on-demand training to your customer onboarding process and beyond.
Download now to learn more!