A New Segmentation Model for Customer Onboarding
Driving Product Adoption with the Risk-Scale Onboarding Matrix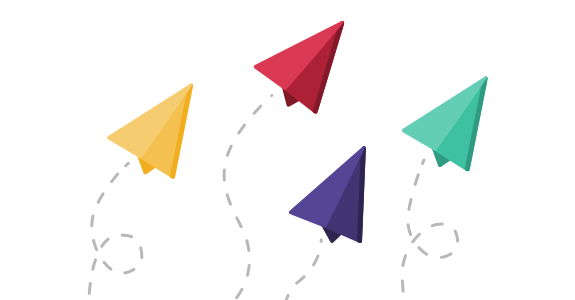 The concept of product onboarding is not new. What is new, however, is the understanding of the strong correlation between effective onboarding and customer health, especially as it relates to SaaS companies.
A great customer onboarding program is a proactive and meaningful way to make a lasting impact on customer engagement, retention, and expansion.
In this eBook, we will show you a new framework for building a customer onboarding program, including how to segment users and drive long-term value and retention through education.