5 Customer Retention Strategies that Work
Drive long term value with a customer-centric strategy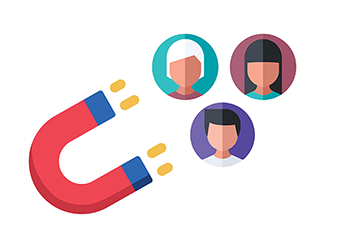 Customer retention today is more challenging than ever before, not only because customers have more choices, but also because they are willing to exercise these choices if the products that they've purchased don't meet their needs.
For truly impactful, long-term adoption and engagement, businesses must empower their customers (and their employees and partners) with the right, most relevant information to understand how to derive value from the product. Through the creation and dissemination of tailored, on-demand resources and other training methods, companies can equip customers with the information and skills to achieve their business goals, and in turn, improve customer retention and promote expansion.
We'll cover:
Customer Retention and Churn
Levels for Improving Customer Retention

Multi-channel Support
Customer Feedback
Prioritizing Effective Onboarding
Driving Value and Engagement
Long-Term Expansion Strategies

Measurement

Customer Onboarding
Continued Engagement & Expansion
Ready to learn more? Let's dive in!