If you combine all of the interactions your company has with each of its customers, the resulting output is what we today call CX, or Customer Experience. At UserTesting, Steve Fleming-Prot combines his knowledge of CX and user experience (UX) to create impactful customer education that drives product and feature adoption. In this webinar, Steve will share lessons learned from building UserTesting's Learning Navigator and on-demand University, and why Customer Education is an important part of CX—and CX is an important part of Customer Education.
You'll learn:
The importance of CX
How Customer Education Fits into overall product CX
How UserTesting built their Learning Navigator and how it drives positive Customer Experiences
How to use customer feedback to improve your Customer Education programs and CX
Register now to view the recording!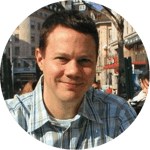 Steve Fleming-Prot
Content Strategist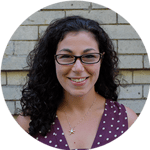 Linda Schwaber-Cohen
Senior Manager, Product Marketing