Every day, customers are faced with a multitude of different, often competing, priorities and your training program is no exception. Therefore, it's critical that both your content and your learning experience are highly engaging, especially when training is voluntary, as it often is for customers.
At work management platform, Asana, the company is well-aware of the need for bringing something extra to the training table. That's why Asana's products and programs regularly feature a dash of whimsy and seek to delight customers at every turn.
In this webinar, Daniel Quick, the Head of Customer Education at Asana, will share how he brings his background in game design into the Customer Education experience at Asana, and help you do the same.
Join us to learn:
How great program strategies can encourage your learners to take training
How to apply principles from game systems to make learning delightful
How to marry learner engagement and learning outcomes when designing content
Register now to to view the recording!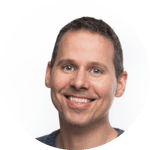 Daniel Quick
Head of Customer Education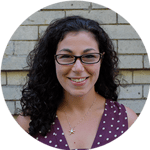 Linda Schwaber-Cohen
Senior Manager, Product Marketing