Your Guide to Creating a Customer Onboarding Program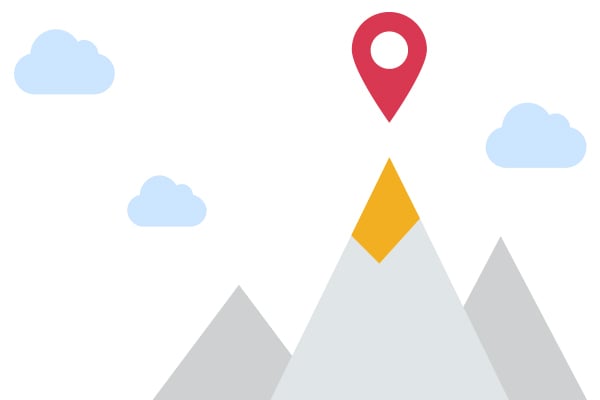 Whether or not you have a formal program in place, customer onboarding is already happening at your organization. With this in mind, can you guarantee your customers are receiving the information that is most relevant to them in an effective, engaging manner? Are you able to quickly help customers find value in your product? Are new customers equipped to use your product - regardless of if they are on new users or simply new on an existing account? If not, we can help.
In this eBook, we'll walk you through a simple three-step process to create a successful onboarding program.
Table of Contents:
Assessing What You Have And What You Need

What barriers to success are customers facing today?

How are you currently delivering content?

What process improvements can be made?

Developing Your Program Structure

What is your customers' path to success?

Which technologies support onboarding?

How can you drive students to your onboarding program?

How will you measure your success?

Designing Your New Content
Download your copy now!