Best Practices for Launching an LMS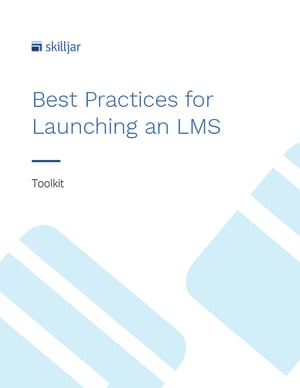 More and more companies are turning to external learning platforms to deliver online training to their customers and partners, and it's easy to see why.
When launching a new platform to deliver customer and partner training, there are a few key items to keep in mind. The best and simplest way to stay organized during this process is to follow the tried-and-true practices outlined in this eBook.
Download the toolkit to learn:
How to define and scope your project
Questions to consider when planning your launch
How to ensure a smooth launch and measure success