3 Ways to Expand the Reach of Your Training Program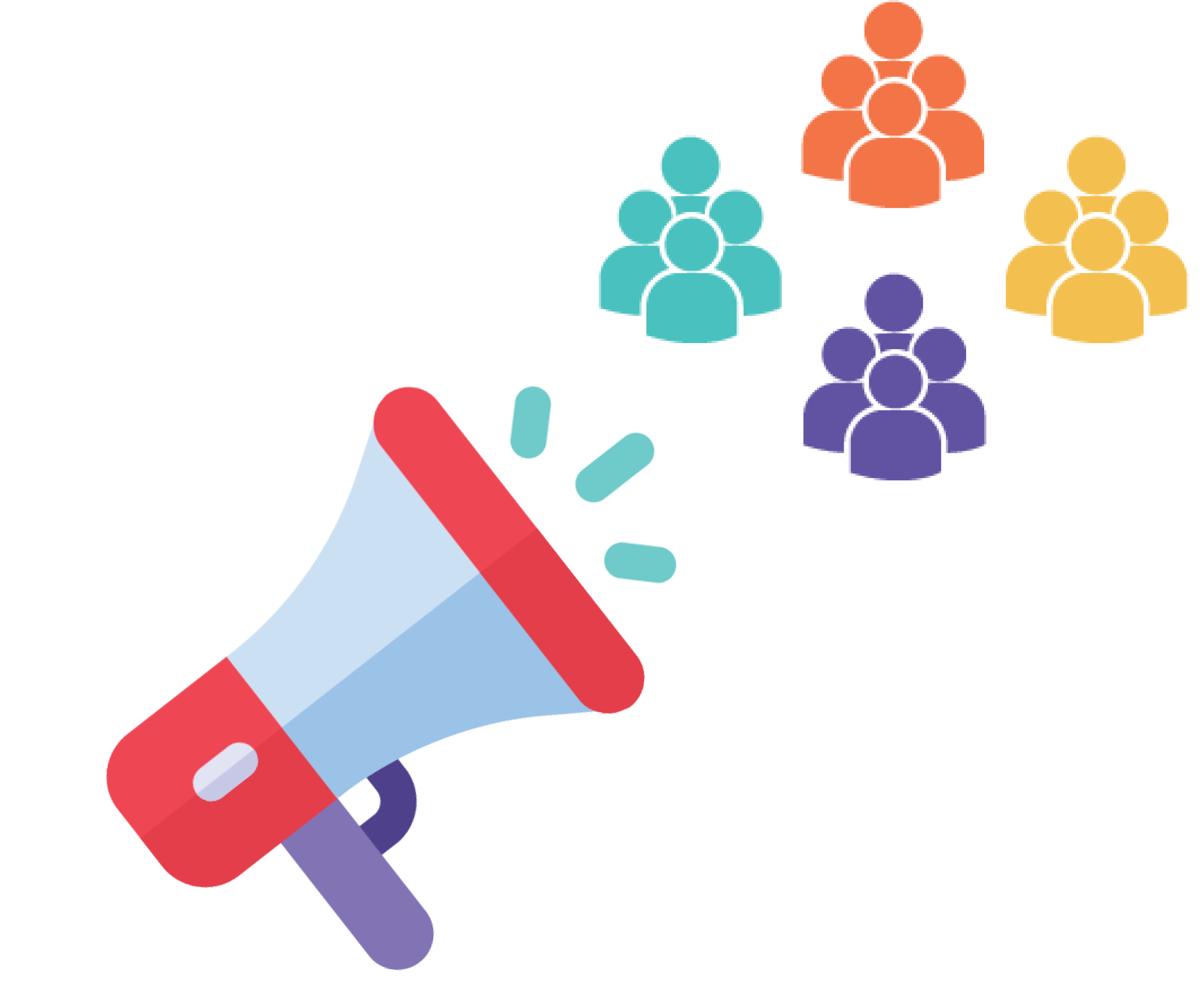 Expanding the reach of your training resources doesn't mean that you have to reinvent the wheel. In our 2020 Customer Education Benchmarks and Trends Report, we found that 81% of respondents use their training programs to educate multiple audiences. If you're currently only using your training program for one target audience, you are missing out on a significant opportunity to support and enable other key groups with the same resources.

In this eBook, we'll explore how you can adapt the following content formats to support new audiences:
How-To Articles
Video Tutorials/Walk-Throughs
Live, Instructor-Led Presentations
Ready to get started? Let's dive in!