3 Risks You Take by Not Investing In Customer Education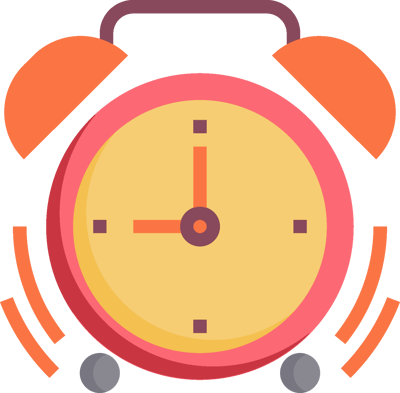 You've worked hard to build a company and a product that is valuable and effective. But having a great product is only part of the equation. Most companies have some sort of formal onboarding process to get new users up-to-speed, but what happens after that? Where do users go when they have questions or are struggling to find what they need within your tool? How do they learn about new features? And what happens when new users join existing customer accounts?

Ultimately, one of the most effective mechanisms your company can implement to ensure customers are regularly deriving value from your innovative products and services is by investing in Customer Education. In this eBook, we'll uncover 3 risks of not investing in an education program, including:
Users cannot quickly find value in your product
Generic onboarding does not address diverse use cases
Users are not finding ongoing value in your product
Ready to learn more? Let's dive in!