3 Questions to Evaluate the Health of Your Customer Education Program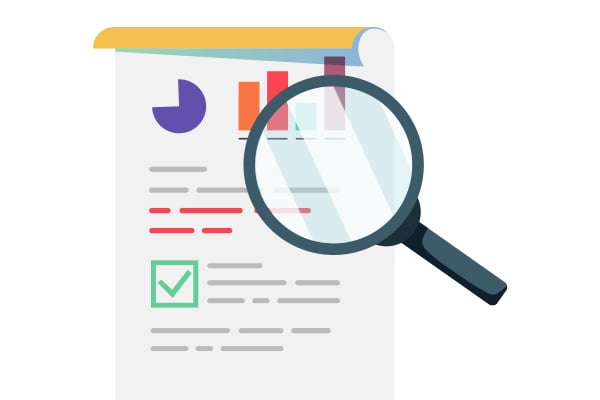 While the establishment of a customer education program is a major milestone, it's important to keep investing in the program as your product and customers evolve. Accordingly, it's critical that you regularly assess the effectiveness of your program to identify areas for improvement and optimization.
While the work required to regularly monitor and evaluate your Customer Education program is not insignificant, the long term value is clear; customers who feel supported, knowledgeable, and valued will be more satisfied with your product and your company.
In this eBook, we've put together three questions to help you evaluate the health of your customer education program.
Download now to learn more!