Happy Customers are your Best Growth Strategy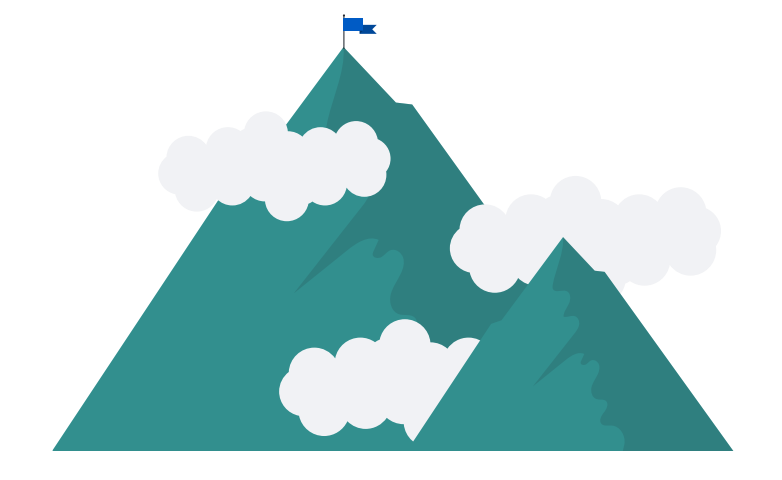 The new year is just around the corner and that means it's time to start thinking about your
budget for next year and what investments you plan to make. If Customer Education
isn't at the top of that list, your organization is missing out on a valuable opportunity
to drive long-term customer engagement, decrease churn, and improve the
productivity of internal teams without additional budget.


Whether you're new to Customer Education or have an existing program, this guide
will show you how to ensure that your organization allocates the financial resources
necessary to successfully run an education program.
This eBook + Toolkit features:
How to demonstrate the positive ROI of training

2020 Customer Education Benchmarks and Trends
Get started today by downloading the Budget Planning Toolkit.